Education Support Service
Total Tuition are an education support service delivering on-site and in-school specialised provision. 
We are an education service, alternative provision, and school with proven success in educating hard-to-reach students from 4 Local Authorities and numerous schools across the North-East. We also offer training courses in Positive Handling, First Aid for Mental Health, and 'Through a Trauma-Informed Lens'.
We offer Service Level Agreements to provide bespoke support to schools and groups to reduce the number of exclusions and incidents of challenging behaviour.  We do this through provision of a customisable team of staff to your school or group who would be exclusively available for your setting to provide support in centre, remotely, or at an advisory level.
If required, we have on-site alternative provision available in Ashington (upper site) and a Forest School alternative provision in Stannington (lower site- due to open in September). We can offer this as part of our package to schools, or we can provide tailored alternative provision or tuition on your own school site.
We also manage Rosewood Independent School, which is a trading name of Total Tuition Limited. 
We have an excellent staff team who are experienced and knowledgeable in trauma-informed teaching strategies and who adhere to our ethos of 'building connection before correction.'
We work alongside all professionals involved in a child's education to gain a holistic overview. This allows us to provide targeted recommendations and educational support and teaching specific to the individual needs of the child.
We deliver our services through a trauma-informed lens.
Our services support:
Permanently excluded children and young people
Children and young people at risk of exclusion
Looked After Children/ Children in Care
Children facing social and emotional challenges
School refusers
Children with mental health concerns
Children with mild to moderate SEN
Children who have experienced trauma or adverse childhood experiences
Children with English as an Additional Language
We provide:
Behaviour Management

Intervention

Social, emotional, and mental health support

Academic support

Alternative pathways

Re-engagement services

Alternative provision (on our site or yours)
Why Choose Us?
Led by qualified teachers and professionals in the education and alternative provision sectors
Access to a variety of specialist services delivered by trained practitioners
A friendly and professional service with the best interests of the student at heart
Managed by a team with a genuine passion to provide quality education to all.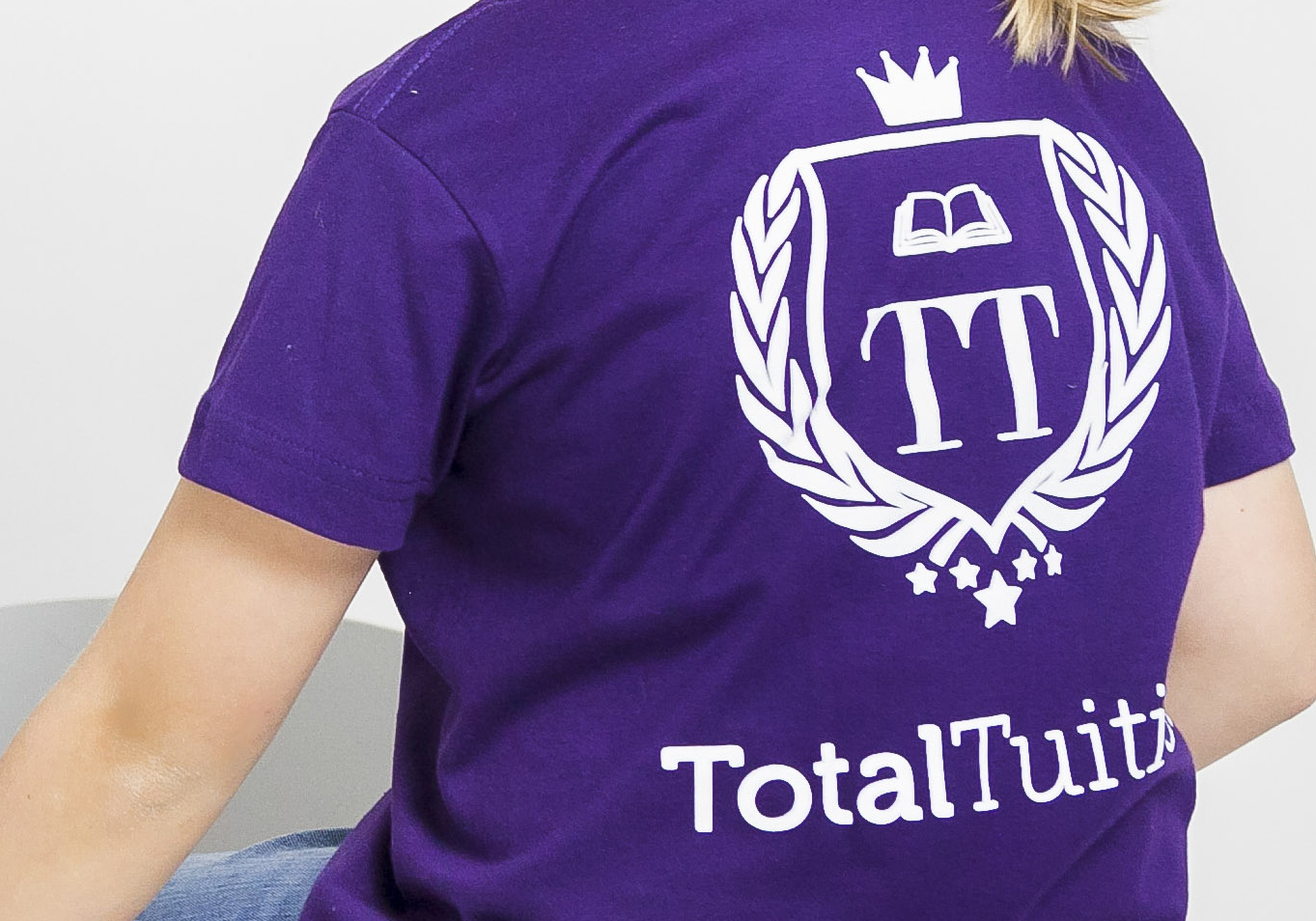 Our Ethos
Total Tuition and Rosewood Independent School are built on an ethos of 'connection before correction' and we use a trauma-informed approach throughout our services. Our goal is to remove or reduce barriers to learning, promote inclusive and diverse educational settings, and foster a love of learning amongst young people.
"Since attending Total Tuition, my son has come on leaps and bounds. He's better at sharing and understanding that his behaviour has an impact on others around him, and educationally he's doing brilliantly."