Total Tuition was established in 2018 due a desire to provide education to disadvantaged young people.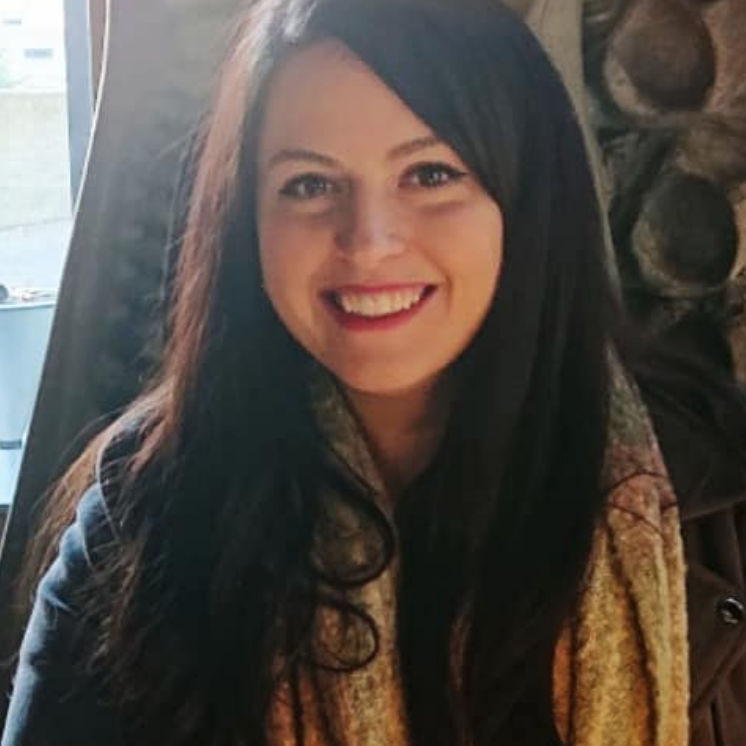 Jennifer Wood,
Founder and Director
"I established Total Tuition in 2018 due to my long-standing desire to provide education to disadvantaged young people.
By age 23, I had researched and set up a charity project in Kenya delivering education to street children, children in juvenile prison, and in slum schools. By 28, I decided to dedicate my career to offering quality education to children closer to home. I focused on finding a solution to educate those children who found attending or accessing education in mainstream school a challenge.
My ultimate goal is to ensure that our service is recognised as a professional educational service, offering quality teaching and social and emotional support to some of the UK's most hard-to-reach students."
Our Staff
Total Tuition is led by qualified and passionate staff with decades of experience in special educational and social and emotional needs. 

Jennifer Wood
Founder and Director
Jennifer is the Founder and Director of Total Tuition. She is a qualified teacher with a specialism in primary education, and has 14 years of experience teaching in independent schools, state schools, and homeschool / tutoring roles. She has a MA in Social Development and Sustainable Livelihoods, and a second MA in Educational Leadership.
Jennifer is also a voluntary Founder and Director of a small charity in Kenya (www.handsupeducation.com), providing education to vulnerable children in juvenile prisons, street children, and low-income schools.
Jennifer is the Designated Safeguarding Lead, First Aid for Mental Health instructor and a REACT UK Advanced Instructor delivering courses relating to positive handling, trauma, and challenging behaviour.

Janice Woods
Headteacher and SENDCo
Janice is a qualified teacher, SENDCo, and is Thrive trained with over 20 years experience working in primary education, including in Senior Leadership and Deputy Headship roles.
Janice has an MA in Educational Leadership and holds NPQH. She delivers training to aspiring senior leaders under the North East Teaching Schools Partnership Programme at Newcastle University and also delivers our Safeguarding Training, and is our Designated Safeguarding Lead in Primary.
Janice has managed the Inclusion Team in Northumberland Council, working with placing and assessing provisions for permanently excluded children and supporting the virtual school.
"The provision has already surpassed our expectations with what we believed was possible for our young people, and we look forward to seeing just how much they are able to achieve in the future."